5 Quick Ways Nigerians To Recoup Money Spent on Weddings In Nigeria
With pomp, pageantry, extravagance and flamboyance, Nigerians celebrate weddings. It is held at exclusive event centres, the wealthy and powerful are present, and there is so much to eat and drink. In fact, the wedding is the talk of the town.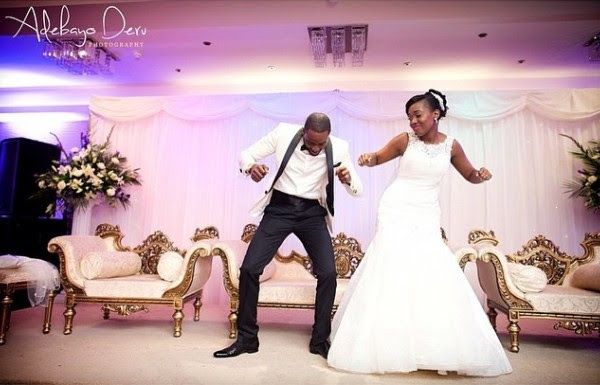 Surprisingly and interestingly, the families don't really mind the amount expended on the wedding because they have devised different strategies to 'recover' the money. Jumia Travel rolls out some of these ways. So, don't be amazed that despite the economic recession, Nigerians still enjoy organizing and attending weddings every weekend!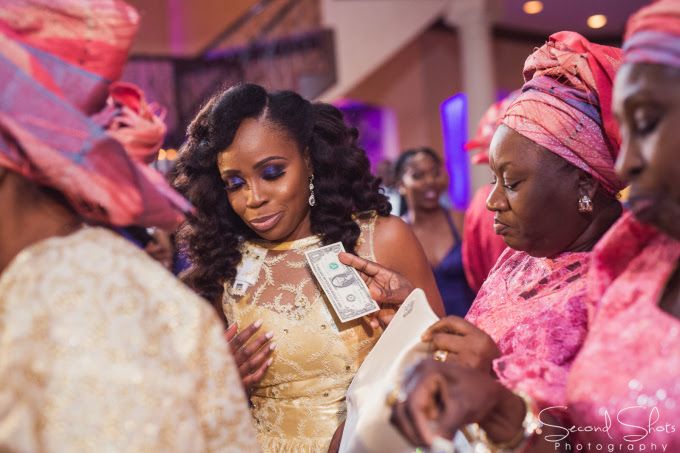 The couple dancing.
There are very few parties where the bride and groom don't dance. In some of these parties; it is compulsory. It is the most 'lucrative' way to get money back. With music booming from loudspeakers, the couple displays spectacular and hilarious dance steps to the amazement of the guests. The guests in return 'spray' money on the couple or can formally present the money in an envelope. A close relative or trusted friend with a nylon picks the money which may also come in hard currencies.
Expensive Aso-ebi
You must have heard some Aso-ebi cost as much as between N30,000 and N100,000 depending on the caliber of the individuals organizing the wedding. And you must buy from them. But, if a market research is done, you will realize that the aso-ebi cost far lesser.
Assistant of Club members
Club members usually rally around one of their members whose daughter/son is wedding. They usually make financial contributions as well as distribute gifts items to the guests. You have many of these associations in Lagos.
Money rather gifts
When going for a wedding, you are expected to go with gifts. But, there are some wedding you will attend where it is clearly stated on the invitation card that gifts will not be accepted. In orders, they prefer cash rather than gifts.
Extended family input
The extended family input is also important to recoup the money spent on a wedding. Usually, before the wedding, there is usually a family meeting where everyone's responsibility will be spelt out and in most cases, financial handout made.