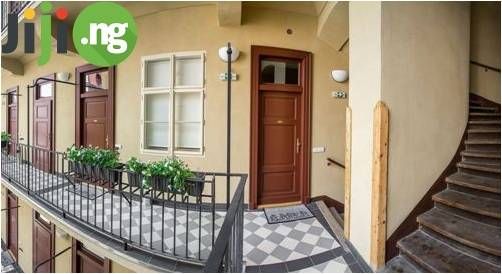 House or apartment: what to choose?
When you decide to move into a new place, you come with a question what to choose – a house or an apartment. There are many things you should consider. For example, how many roommates you want to have, how much money you can spend on rent and utilities and whether you want to have a yard or not.
Most often, a house means more space. And it usually means that you will have a yard, which is essential if you have a pet. But on the other hand, a yard means a lot of work, which includes taking care of your lawn on a regular basis. Another benefit to live in a house would be less noise – an important thing if you are a person who prefers a home to be a peaceful place where one can study or entertain.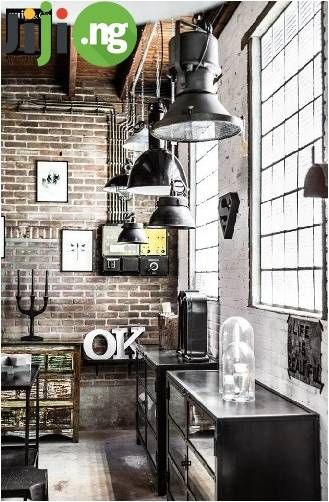 Moreover, a house is a much better place for parties than apartments are. If you're a kind of a party person, you would want to choose a house to live in. You don't have to worry about your neighbors or about police – you can organize the craziest parties ever.
If you live in a house with several bedrooms, you can spend much less money for paying a rent. If the cost of living is split in three or four parts, you will pay much less money for utilities (although your fridge may turn to be a bit too small for all your groceries). Also, living with several people in the same house may lead to piles of dishes and it may become a real challenge to clean it all up. Although, it may happen both in a house and in an apartment. But the fact that the house hosts more people, makes it more dangerous in terms of tidiness.
If you choose to live in an apartment, you can be crazy about all that noise from the neighbours (upstairs, downstairs and on either side). On the other hand, you won't have to take care of your moan every single day. Also, you are lucky to have an apartment in a secure building, so you can be sure that you won't have problems with burglars, beggars, bible magazine salesmen, etc.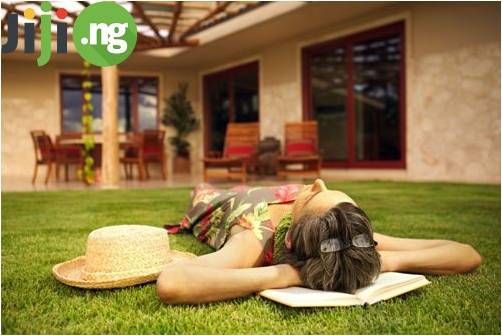 As we have said earlier, if you live in a house with a couple of roommates, you pay much less money for utilities. And if you live in an apartment, you may count that the landlord will pay for utilities, except for the electric bill. If you share a house, the tenants can pay for other bills. And, of course, nobody will deny that at times the privacy is well worth a little extra money.
Want to buy a new house or apartment? Choose real estate in Lagos on Jiji! Jiji is one of the largest marketplaces in Lagos! Here you can find the greatest assortment of goods in all kinds of categories. Also, here you are buying from real people, so you can make really good deals!