Lionel Messi's problems with the Spanish tax authorities are far from being over as the accounts of his foundation come under scrutiny.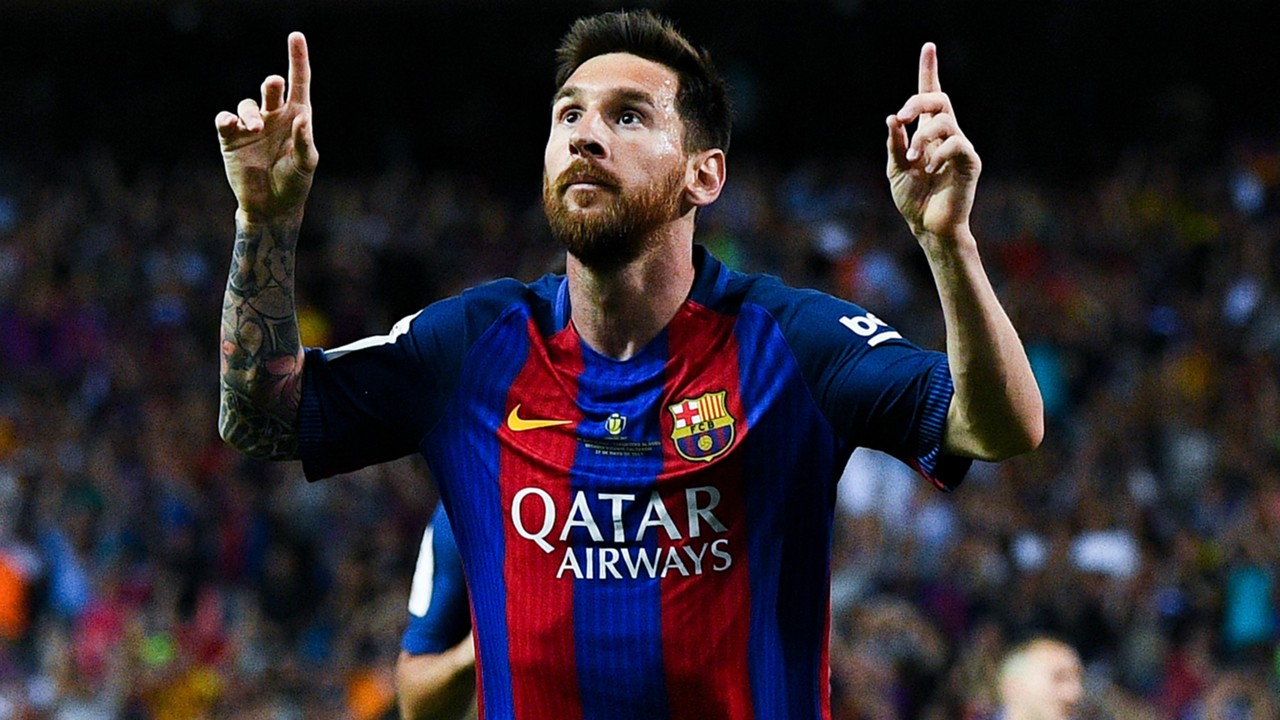 The tax authorities are investigating whether payments from FC Barcelona to Lionel Messi's foundation were used to help the player evade taxes, Spanish daily El Mundo reported on Saturday.The newspaper, which has acquired Football Leaks documents, reported that the club gave the foundation "at least 12.7 million euros ($15.5 million) between 2010 and 2016".
The paper said that the payments from Barca represented 71.5 percent of the foundation's revenue between 2013 and 2016.
The foundation says on its website that it "was created in 2007 with the wish that all children should have the same opportunities to make their dreams come true, and to promote equality in education and health."
Between 2010 and the official registration of the foundation in June 2013, the club reduced the corporate tax they paid on the money by 35 percent, in line with rules on donations to charities.
Those payments raised the suspicions of the authorities which, in January 2016, began to investigate whether the money had been "remunerative" and evaded corporate and income tax. In April 2016, tax investigators visited the Barcelona offices — not for the first time in recent years.
After the official scrutiny began, the club stopped making the deductions from their donations and started withholding 45 per cent for taxes suggesting, the newspaper said, that the payments "were considered part of the salary" of the Argentine star.
El Mundo said that the club had urged Messi, already being investigated for a 4.1 million-euro tax fraud relating to his image rights, to "regularise the donations to his foundation". In the image rights case, Messi and his father, Jorge, were found guilty in 2016.
El Mundo said that, by law, 70 percent of a charity's revenue should be spent on the aims for which it was created but a report in another Spanish newspaper, ABC, found the foundation's accounts were full of gaps but included large sums spent on external consultants, rent and refurbishing its offices or transferred to its branch in Argentina.
According to documents examined by El Mundo, a tax settlement was paid to the Spanish treasury, in theory by Messi but ultimately by Barca, which made up the amount in a complex transaction days before the player signed a new contract last November.
That contract, which runs until 2021, will pay Messi more than 100 million euros a year including salary and image rights according to information published on Friday by the European Investigation Collaborations, which includes El Mundo.
Source: (Punch Newspaper)