With recent growth in popularity, Bitcoin surged to all-time highs in December of 2017. These drastic jumps in price made Bitcoin the headline of every news story, but just as eye-opening as the high prices were the dramatic drops in price. In the same day, Bitcoin reached heights of $17,000 and then plummeted down to $14,566.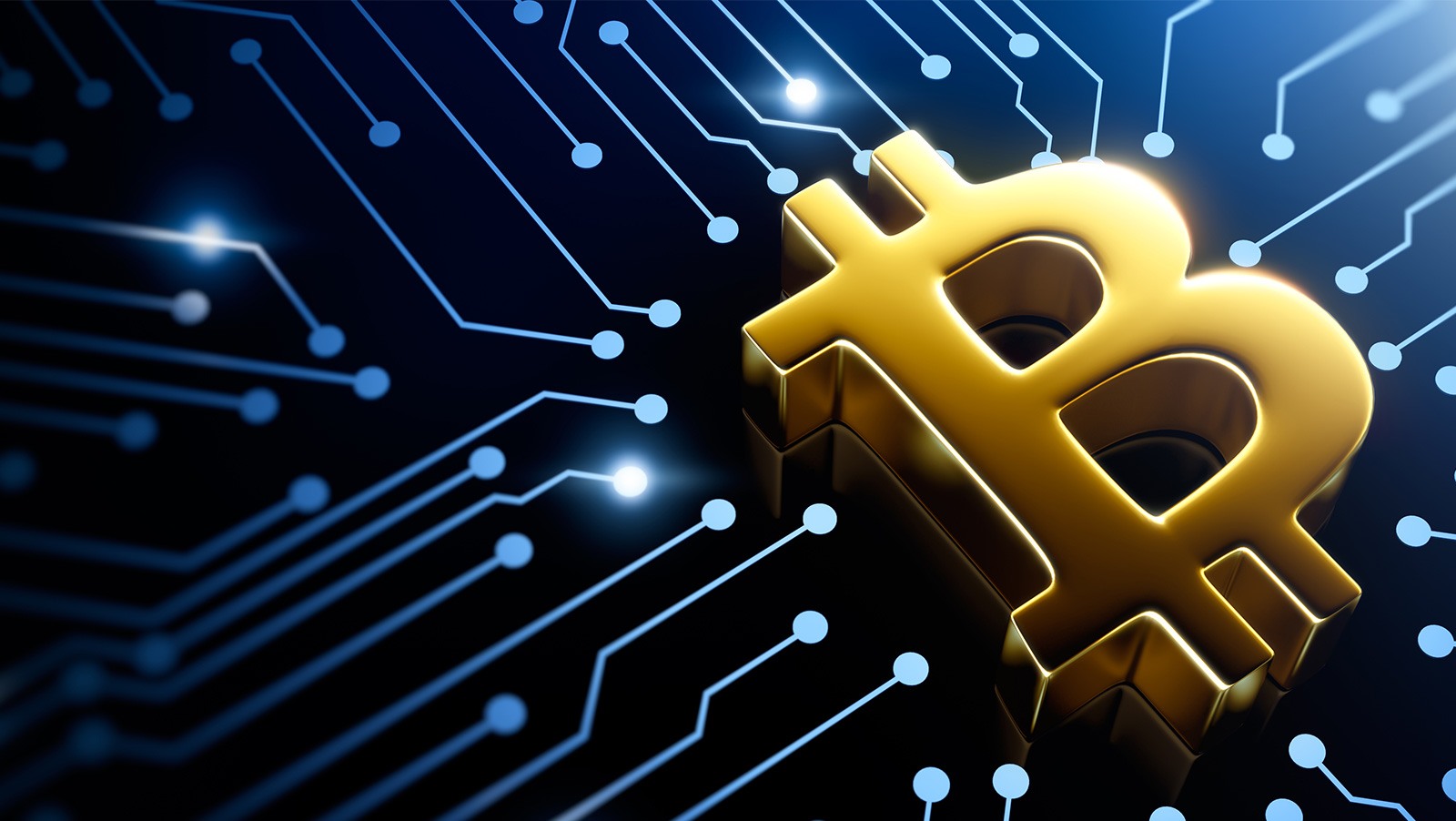 XinFin CTO, Karan Bharadwaj says, "Bitcoin's excruciating volatility makes it highly unacceptable for real-world trade use cases. Such price downturns could result in heavy losses to participants involved."XinFin Foundation is a non-profit organization which, among other functions, liaises with international governments in order to reduce the existing gap in global infrastructure. It's XDC blockchain has the potential to make a game changing impact, offsetting price volatility and providing a long-awaited solution to stability in the crypto industry. This is all thanks to XinFin's easily deployable smart contracts that utilize a unique hedging feature.
With this technological innovation, recipients receive exact FIAT value of their trade (net of commissions), at the time of smart contract closure. Established by XinFin, the hedge pool is the least complicated and 'safest' way to mitigate the risks of XDC trading where 10% of XDC tokens will always stay reserved for guaranteeing the trade.
"… providing a long-awaited solution to stability in the crypto industry. This is all thanks to XinFin's easily deployable smart contracts that utilize a unique hedging feature."
XinFin's implicit hedge pool comes as a relief for investors who are witnessing an incredible level of volatility set by Bitcoin.
Volatility is not the only issue that plagues Bitcoin, however, as the number of transactions on the Bitcoin blockchain have increased dramatically along with the price. This large number of transactions has created a massive backlog with transactions that can take hours to complete. Another problem Bitcoin faces is its Proof of Work consensus mechanism that is highly energy intensive and unfitting for enterprise blockchain use cases.
"Derived from algorithms that ensure BFT, the consensus mechanism integrated into the XDC blockchain is both secure and fast. While fees paid to miners for transactions are causing delays in Bitcoin transactions, XinFin has shut the doors on any such possibility by ousting 'mining' all together. Moreover, it was recently discovered that people who paid higher transaction fees did not face any kind of delays with Bitcoin than those that paid lesser," admitted XinFin CTO.
Having comprehended the alacrity & drive with which today's enterprise work, XinFin devised the XDC01 protocol with the potential to carry out 250 transactions per second compared to Bitcoin only processing 3-4 transactions per second. This design also makes XDC blockchain undemanding and doesn't need additional energy over its necessary IT infrastructure. Also included in the design is a public as well as a private state, making XDC Hybrid Blockchain exceptionally adapted for enterprise use cases.
"Using our Hybrid Blockchain, institutions can keep their financial transactions private but still be verifiable by an immutable record on the public state of blockchain," said Karan Bharadwaj.
Real time monitoring of assets financed on the XDC blockchain enables participants to track real-time value depreciation in accordance with standard processes. Moreover, the valuation is present in a standardized and appropriately public form in case the asset needs to be refinanced or sold.
 Recently, the team launched the inauguration of its prized TradeFinex platform (www.TradeFinex.org) with AssoCham, India's largest trade association at the 2nd Global Summit on P2P Digital Assets Summit in Delhi, India. The TradeFinex inauguration showcased real solutions in the world of Trade and Finance while demonstrating its use to AssoCham's membership. This inauguration opened TradeFinex to over 300 networks in addition to its 450,000-member enterprises.
 To learn more about XinFin, visit www.Xinfin.org.
Join XinFin's Telegram community chat https://t.me/xinfintalk
 XinFin and its underlying Hybrid blockchain are game-changing technologies that focus on reshaping and revolutionizing the global world economy. 
96 total views, 1 views today