Of late, Kano state has been the focus of most socio-political discussions in Nigeria.
Below are the photos of the two Rolls Royces (Phantom and Ghost) at the centre of the controversies.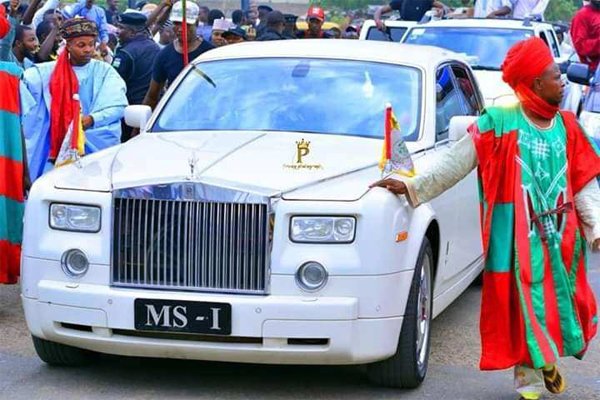 These discussions have been centred around the recent balkanization of the famous Kano Emirate.It is no longer news that the Governor of Kano state, Abdullahi Umar Ganduje, last week signed into law and created 5 new Emirates from the old Kano emirate. The recently balkanized Kano Emirate was created during the time of Shehu Uthman Dan Fodio.
It is currently presided over by Alhaji Lamido Sanusi II.
It is generally believed that the breakup of the old Kano Emirate was done to victimize the current Emir of Kano for his outspokenness.
In the course of the whole controversy, some damaging information was circulated to discredit the Emir of Kano.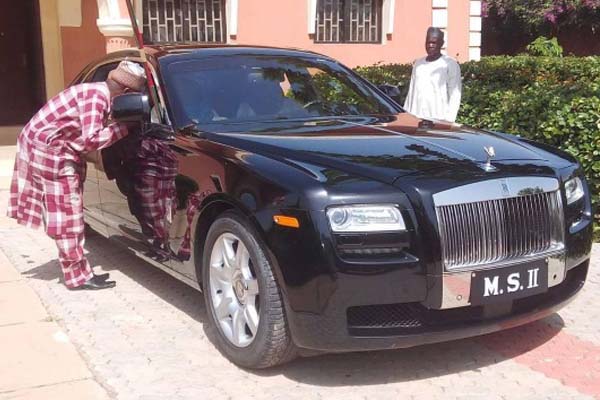 In some of the posts in circulation, several damaging accusations were made against the Emir.
Some of them reportedly accused the Emir of demonstrating a needlessly opulent lifestyle that involved the acquisition of 2 Rolls Royces.
In a statement purported released the Emir in response to some of these accusations, the true story behind the Rolls Royce was revealed.
In the revelation, the Emir allegedly stated thus:
"The Rolls Royces they talked about were bought by my two friends, Kola Kareem and Bola Shagaya. This is normal. The late Emir's limousines were bought by Aminu Dantata, Fernandez, Isiaka Rabiu, Sani Abacha and Ahmed Muazu. Everyone has friends and well-wishers;",
"Kola Kareem, the MD of Costain and Shoreline is an old friend of mine right from my banking days. Bola Shagaya was my classmate in SBS (1977) and in Economics class (1978-1981) in ABU, Zaria. These were their contributions to me. They asked what can we do and I said 'buy me new cars'. The limos here are all antique and dead;", the Emir allegedly stated.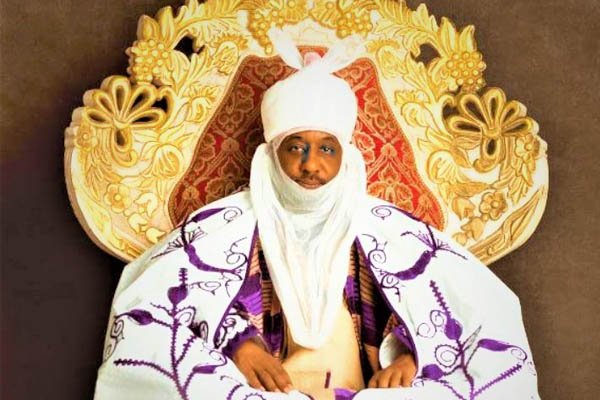 source : Autojosh.com